About Little Big Pediatrics
Little Big Pediatrics is founded by Figen Altunkaya, MD with the mission to provide the best care possible for your precious children. After practicing at pediatric primary care offices and pediatric urgent care clinics (still practicing at KPUC) in northern New Jersey since 2012, she opened her own primary care office, bringing her experience and passion to Clifton and the neighborhood. Dr. Altunkaya believes a detailed history taking and examination is the key for a successful diagnosis. She feels privileged to be part of the families and assisting in the overall well-being of the children who have come to know her as Dr. Figen.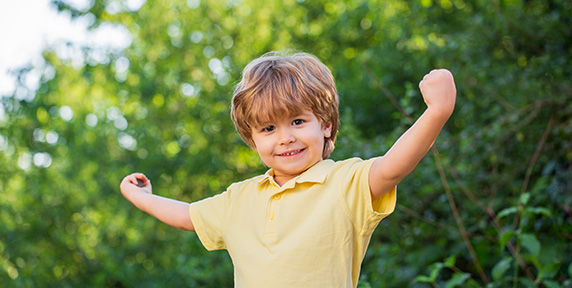 Here is a short profile of our board-certified doctor:
Figen Altunkaya M.D, F.A.A.P
Dr. Figen was raised in Istanbul, Turkey. She attended Istanbul University School Of Medicine at Capa for her medical degree. She completed her postgraduate training at the Richmond University Medical Center (RUMC) of Staten Island, NY where she received the highest qualifications during this educational experience.  At RUMC she was presented the "Mario J. Merlino" award which is presented to the "most professional and caring" graduating resident. Today, she continues mentoring nursing students at the urgent care setting where she continues to practice as well.
Proficient in English and Turkish
Affiliated with Hackensack University Medical Center located in Hackensack, NJ
Member of American Academy of Pediatrics
In the office, it is our policy to follow as closely as possible the recommendations of the American Academy of Pediatrics (AAP) regarding the care of infants, children, and young adults. Hence, we urge that a yearly complete examination for all children is done and the immunizations are kept current. Our provider is in good standing of the major pediatric organizations in the U.S. and our office follows their recommendations for instituting new pediatric procedures and techniques, as well as drugs and vaccines. Please know what your insurance plan covers. They all have different rules regarding the number of well visits/immunizations they will pay for per year.
Appointments can be easily scheduled by using a mobile phone with the app, the website, or by emailing registration@littlebigpeds.com.
Thank you for choosing Little Big Pediatrics as your child's primary healthcare provider!