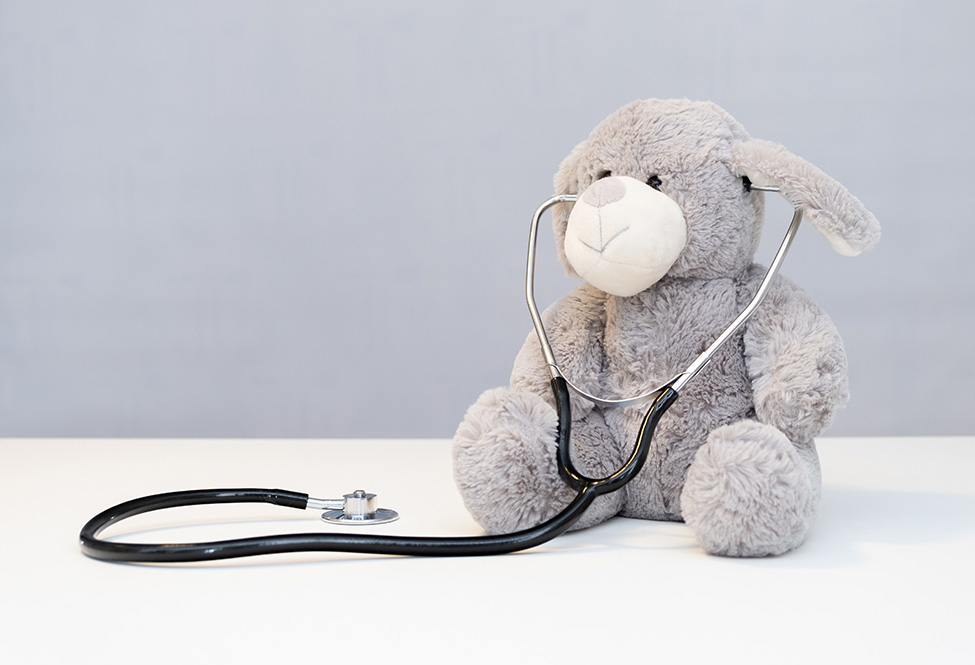 LITTLE BIG
PEDIATRICS
To schedule a telemedicine appointment, please click here
WELCOME TO
Little Big Pediatrics is a pediatric primary care office in Clifton, NJ, serving your children from birth until they celebrate their 21st birthday.
We perform COVID-19 PCR testing, rapid COVID-19 antigen testing and rapid COVID-19 antibody testing. Learn your rapid antigen testing results in 15 minutes! To schedule your testing please schedule through Anytime pediatrics ( use code 7721 for our office)  here!  Click for Self-pay  fee schedule!
We are now accepting new patients!
Currently we are accepting the following insurances: Aetna, Amerihealth, Horizon BCBS, United Health Care, Oxford and WellCare (medicaid), NJ Family Care (medicaid). Please email mypediatrician@littlebigpeds.com to get more information.

Despite the challenges of COVID-19, Little Big Pediatrics from the onset of this pandemic has taken action to ensure the safety of both our patients and staff through strict, in-office safety protocols.  However, interrupting the routine care of many patients has not been something we take lightly.  We are concerned about patients foregoing or avoiding care which could potentially lead to serious consequences.  Avoiding routine childhood vaccines will lead to a resurgence of vaccine-preventable diseases. Read More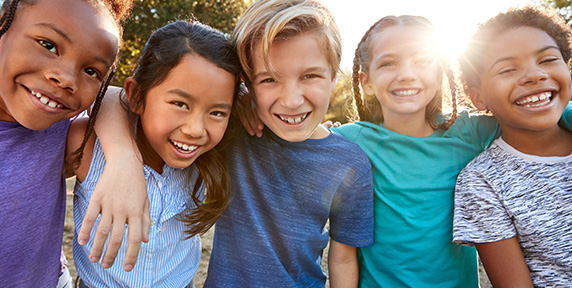 About Us
Little Big Pediatrics is founded by Figen Altunkaya, MD with the mission to provide the best care possible for your precious children.
Parents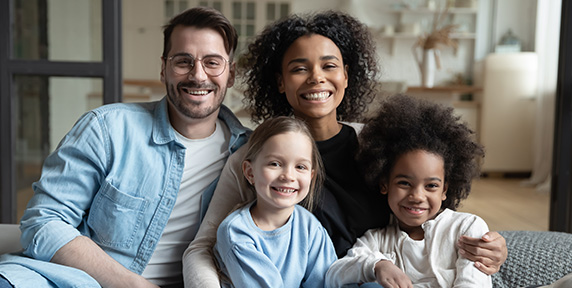 In an effort to provide comprehensive and quality care to our patients and families, the following is a list of services that the Little Big Pediatrics offers:
What You Can Expect from Us:

Medical grade air purifiers.
That has both HEPA filters, UV light and air ionizer to capture and kill 99.9% of all airborne organisms including the viruses. For more information about the air purifiers that are used please visit the AirOasis website here.

Extensive Cleaning.
Cleaning of exams rooms takes place between each patient visit, along with frequent disinfecting of our welcome areas and frequently touched surfaces.

Enforcement of Social Distancing.
Our welcome areas have been arranged to provide more separation between seats. We are also encouraging patients to wait in their cars whenever possible. After you check-in, we will be happy to send you a text when we are ready for you.

Limited Schedules.
While we are pleased to welcome back more patients, we are doing so with an abundance of caution, limiting the number of appointments each day to have fewer individuals in our office at the same time.

Patient Screening.
We will continue to screen all patients with our COVID-19 screening questions and will be closely monitoring patient temperatures.

Staff Screening.
All staff are screened daily for symptoms of COVID-19 and temperatures are checked twice daily; the first being prior to beginning their shifts. Anyone exhibiting symptoms, or who has been in close contact with an individual with symptoms of COVID-19, will be quarantined according to current CDC guidelines prior to returning to work.
Wear a Mask. All patients should bring a mask or facial covering to wear at all times when in our offices. Our staff members are also required to wear a mask.
Don't Bring Visitors. At this time no visitors, besides the patient and one caregiver, are allowed in our office.  Exceptions may be made for medical necessary assistance.
If You Are Unwell. If you are experiencing fever, cough, or shortness of breath, please call us to reschedule or shift your visit to a telemedicine appointment we may still schedule an in-office visit, but in a safe manner.
Please come EARLY to your scheduled appointment time.  We will be checking you in while you are waiting in your car to be called in.